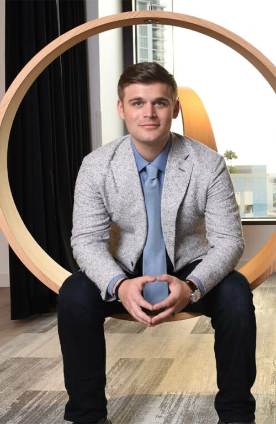 WE MAKE SCALING ON TIKTOK
EASY
.
TikTok ad creative fatigues faster than it does on any other platform. The trend cycle is insanely short, and it's almost impossible for agencies and brand to create winning ad creative at scale without wasting your time and money. 
Growth
Never settling, constantly looking for improvement and innovation.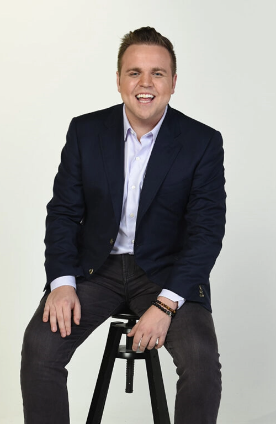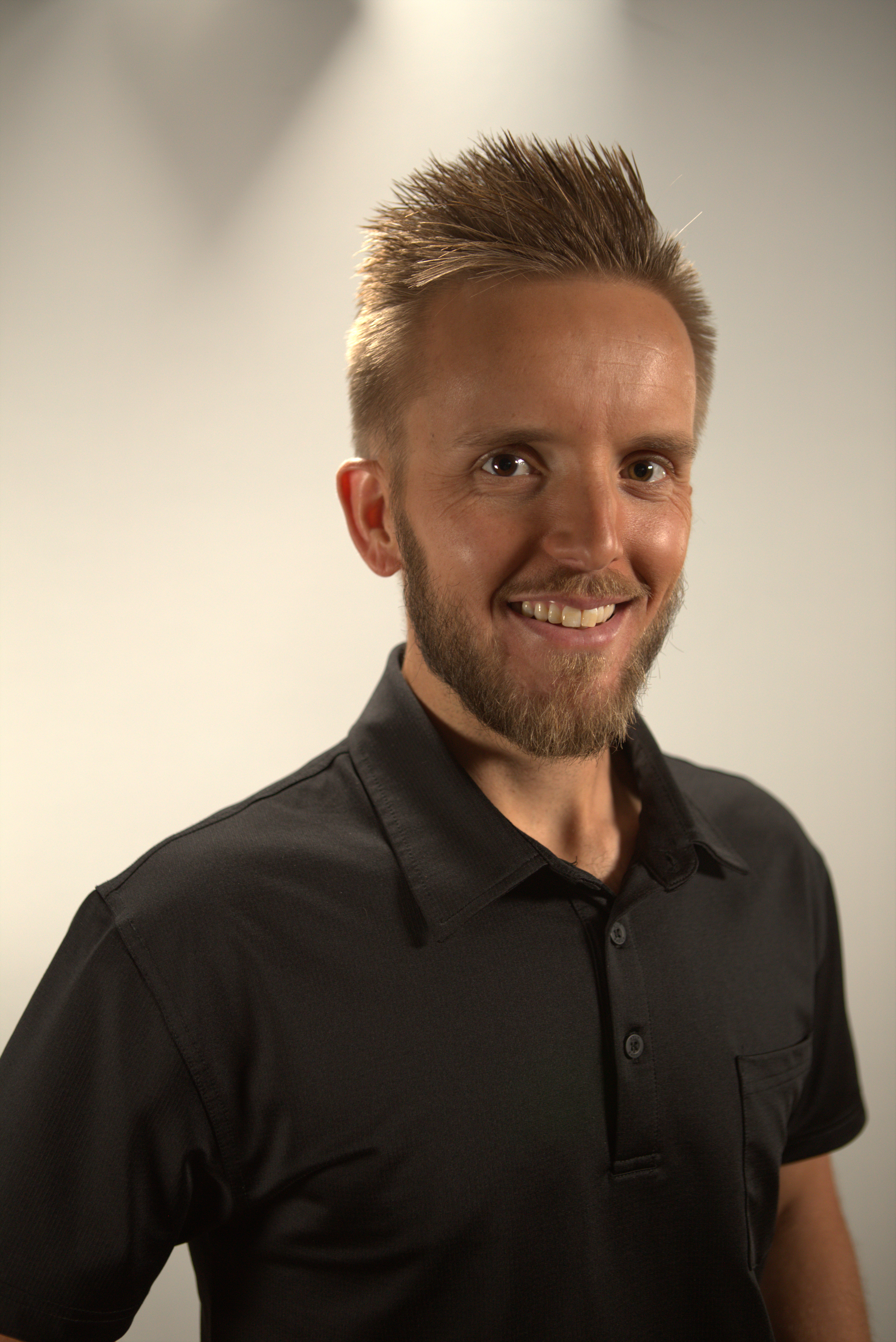 Collaboration
Moving the company forward is a team effort.
Passion
Cultivating a work environment that we're excited to be a part of.
Freedom
Empowering our team to build the life they deserve.
Accountability
Mistakes are okay as long as we identify and learn from them.
Future Kontent offers groundbreaking solutions for brands & agencies that achieve massive results in a metric that you care about most: real customers.
Put TikTok marketing on autopilot. Future Kontent creates the unique ad creative needed to scale some of the world's largest brands on TikTok. The ideal solution for growing brands and agencies looking to efficiently scale on TikTok while you continue to dominate on more traditional channels.
​
See what's possible with Future Kontent.
Let Us Handle Your Ad Creative.
Our veteran team has the experience of tens of millions in ad spend under their belts. So we can scale your business, while you continue building your empire.
​
Click on any of our founder's pictures below to read their bios
The market-leading owners of Future Kontent have been providing TikTok management services since well before TikTok became the powerhouse it is today. Future Kontent specializes in creating winning TikTok content at scale while staying on-budget and saving time. 
We've gathered an all-star team of world-class content creators to scale your ad creative on TikTok. 
We'll deep-dive into your goals & help you pick out a package that fits your needs.
Identify the services that benefit your brand most & only pay for what you need.
Tell us all about your brand voice, style, target audience, and long-term goals.
Sit back & relax while our creative team delivers fresh, high-quality content weekly.
Stay ahead of trends to avoid costly content blunders. We keep up with new TikTok updates and feature changes so you don't have to!
Our creative process has been refined over time--so we've seen it all before. This means we know how to shave hours off your time frame and reduce budgets at the same time.
Every brand has a unique way of speaking or communicating on TikTok. With Future Kontent, we'll show you what works and what doesn't so that you don't spend time guessing.
OUR CREATIVE PACKAGES FEATURE:
Work with a creative advisor who understands TikTok's native creative best practices and can use this knowledge to make winning content strategy decisions on your behalf.
We guarantee your peace of mind when it comes to creativity—we'll make sure it's top quality and cost-effective every time.
Ad creative fatigues fast on TikTok–so we generate new content faster. Scale on your brand or client's on TikTok without wasting loads of time, money, and energy creating creative assets at scale.
We're experts at creating trending content on TikTok, no matter the industry or audience. We track trends, sounds, hashtags, filters, and successful creators every day to stay on top.
Regularly receive a wealth of top quality content at an affordable price so you can stay focused on what's important - growing your brand and making money.
All teams here work together so we can offer top notch customer service that delivers fast turnarounds on every inquiry or issue so it doesn't impede your workflow.
We've worked with brands like...
Don't let the pressure of creative fatigue stress you out! With our team of creatives on standby for any TikTok need–all on a monthly retainer–we've got you covered. Making it an ideal solution for brands & agencies.
See what's possible with Future Kontent: